Alabama Law Enforcement Credit Union
               Ballot of Election – March 28, 2019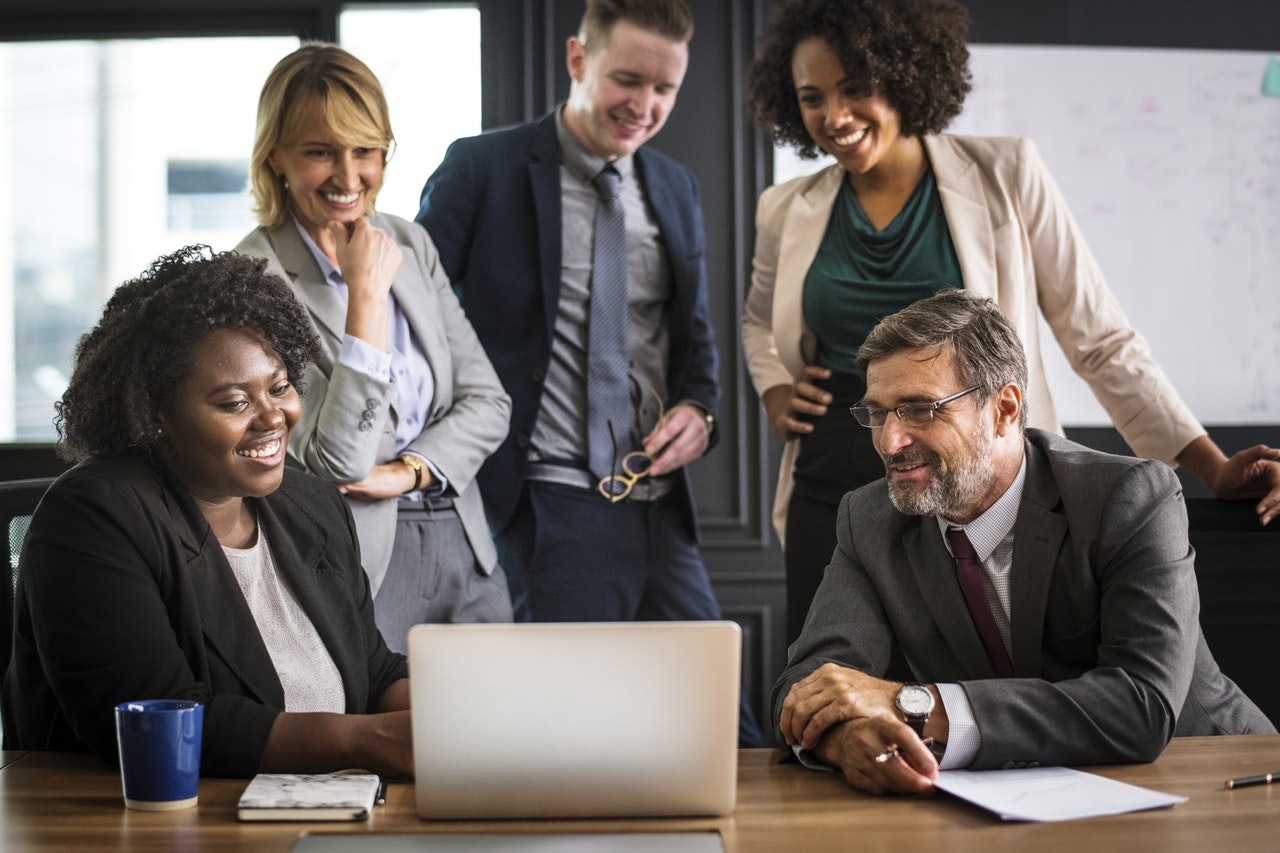 The election of officials for Alabama Law Enforcement Credit Union will be held at our 80th Annual Meeting. This meeting is scheduled to be held on Tuesday March 28, 2019 at 3:00PM.

Nominations presented by our Nominating Committee are listed below.  Nominations may also be made by members in writing. There will be no nominations from the floor. In the event that there is only one nominee for each position, the nominees will be considered elected by general acclamation and this will be declared by the Credit Union's Secretary of the Board of Directors. Any proposed nomination must be signed by three
credit union members who endorse that member and received by the Board Secretary no later than March 21, 2019 at the following address:
Alabama Law Enforcement Credit Union
Attention: Board Secretary
3712 4th Ave S
Birmingham, AL 35222
Absentee ballots must be returned to the credit union office no later than close of business (4:30 p.m.), March 27, 2019.  Members may mail, fax, email or drop ballots at the credit union office located at 3712 4th Avenue South, Birmingham, AL 35222.  
Vote for two (2) Positions
Phyllis Carr
Timothy Cater
Matthew "Hutch" Hutchins
Ruben Parker
Jerry J. Todd
Vote for three (3) Positions
LaVelle Noblitt
Calvin Rachel
Jerry Williams
Vote for one (1) position
Phyllis Carr was elected to serve on ALLECU's Supervisory during the normal elections of 2018.  In September 2018, Phyllis was appointed to the Board of Directors to fill a vacancy. Phyllis has represented the Board of Directors at local credit union events as well at the 2018 Leadership Conference where she attended the Directors Institute. Since May 2012, Phyllis has been an active Board member as a Trustee for the City of Birmingham Retirement & Relief Systems Board Member #8.  The fund is approximately $960m. She is currently working with the City of Birmingham Planning, Engineering and Permits Department as a Payroll Specialist where she handles benefits, assists with the budget, plans, organizes, schedules, assigns and evaluates the work of administrative personnel. Phyllis' volunteerism expands across the City of Birmingham as a passionate coordinator and participant for the United Way and the March of Dimes fundraising activities. Phyllis is continuing her education with the Troy University in Troy, Alabama.
Tim Cater has been in law enforcement for over 21 years. Serving over 20 years with the Birmingham Police Department before hiring on to his current position with the Alabama State Bureau of Investigation.  Tim has two awesome sons, one a junior in college and the other in junior high school. Up to this year, Tim coached youth league sports for 16 years. Tim asks your consideration because "I would like for you to consider voting for me as a board member of the Alabama Law Enforcement Credit Union. As a member of the credit union, it is very important to me that the credit union moves forward as times change. So please allow me the opportunity to help move OUR credit union in the right direction."
Matt better known as "Hutch" has served Birmingham PD and citizens at West Precinct for 16 years.  Matt is married and a father of 3. Hutch says, "I'm looking to make a difference and help continue to take the ALLECU into the future."
Ruben has been in law enforcement since 1983. Working 21 years with the Birmingham Police Department. Ruben currently works for the Jefferson County Sheriff's Office. Ruben in his own word, "It would be a great honor to serve you as a Board Member of the ALLECU. Thanks"
Jerry is a graduate of University of Alabama at Birmingham.  Serving Birmingham Police Department for 36 years beginning in 1972, he retired in 2008 at the rank of Deputy Chief.    Jerry has served on the ALLECU Board of Directors since 2016 where he currently serves as the Vice-President of Board of Directors.